Reviews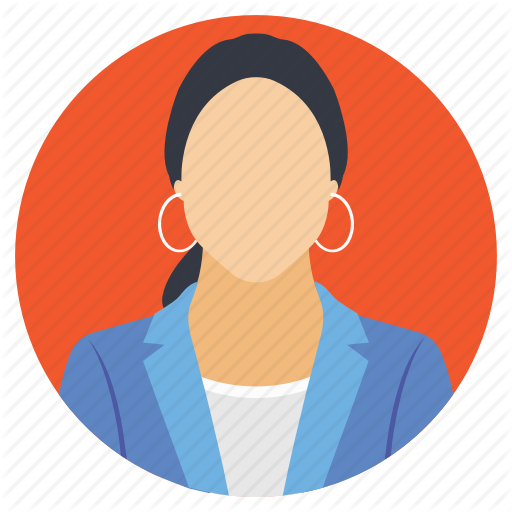 Anjali Jha
Rating: 5
Amazing facilities for a researcher to pursue his/her research. Really good facilities and nice infrastructure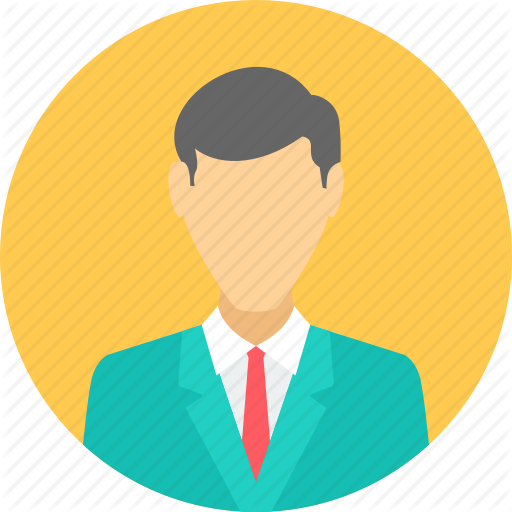 Pradip Gadekar
Rating: 4
Rajiv Gandhi Institute of I.T And Biotechnology is located in Pune-Satara Road, Near Bharati Vidpyapeeth, Khashaba Jadhav Path, Katraj, Pune, Maharashtra 411045. This is the best private college for the Biotechnology student but for taking admission in the college students need to give entrance exam conducted by Bharati Vidpyapeeth and this exam is conducted in June month every year.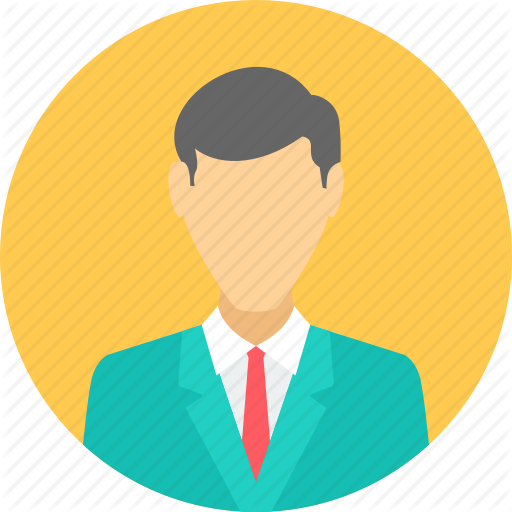 subhash sonawane
Rating: 5
Very very good college for biotech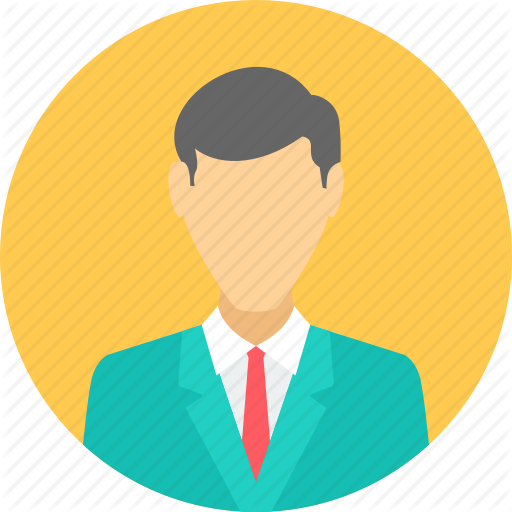 Shubham Mapara
Rating: 4
Nice college and staff..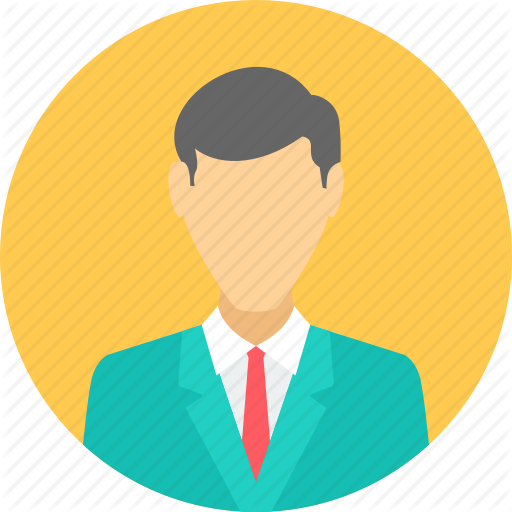 Ram Deshmukh
Rating: 5
Cool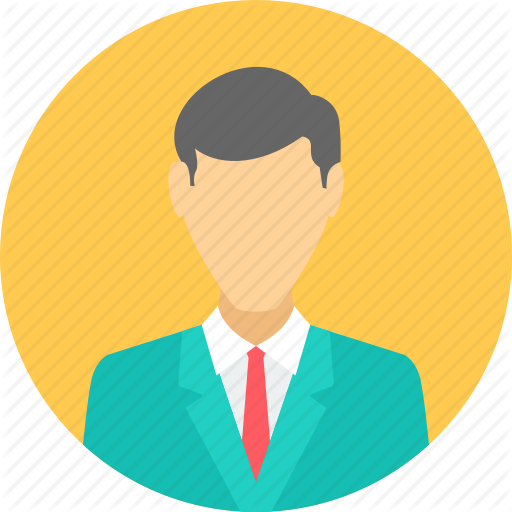 Mayur Shah
Rating: 5
Best college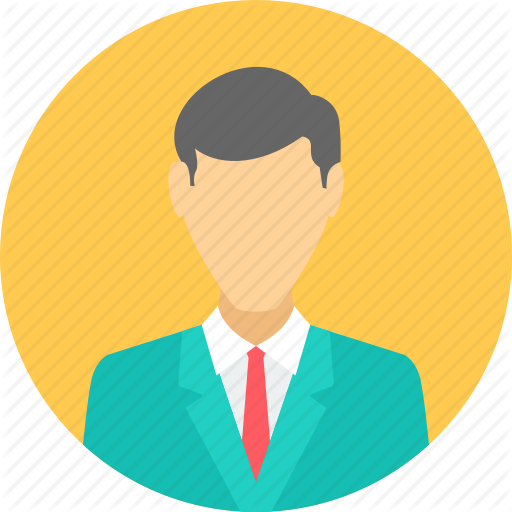 Pranay Chaudhari
Rating: 4
Nice Institute for studying biotech!!!!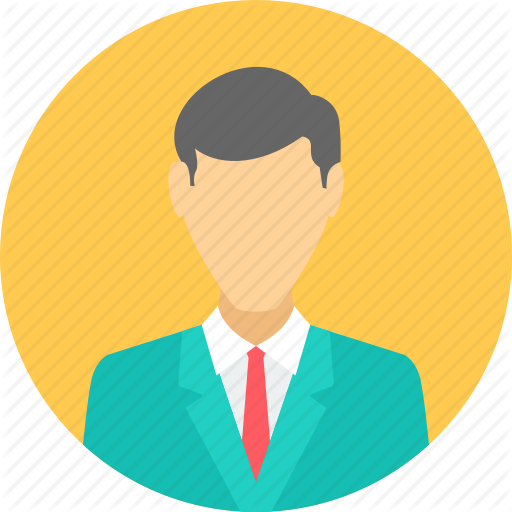 Aryan Deshmukh
Rating: 5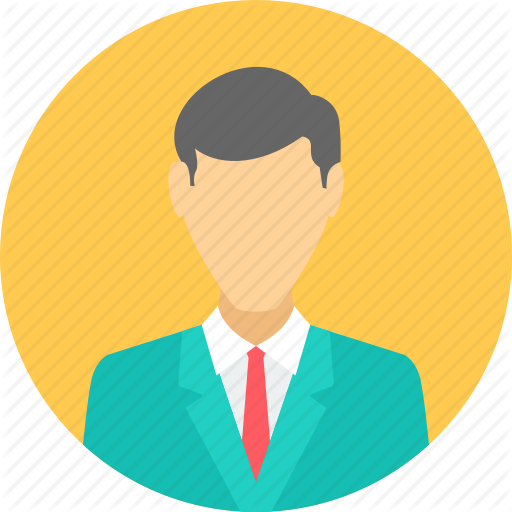 sunil pawar
Rating: 4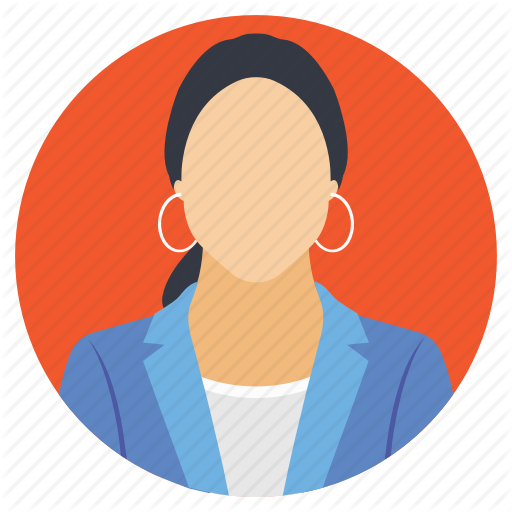 Varsha Grover
Rating: 5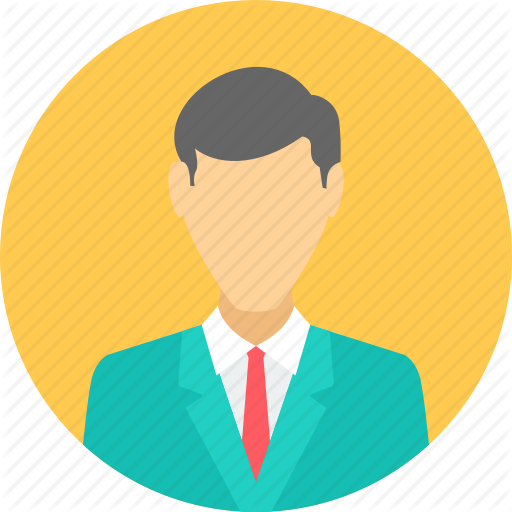 Alimuddin Khan
Rating: 5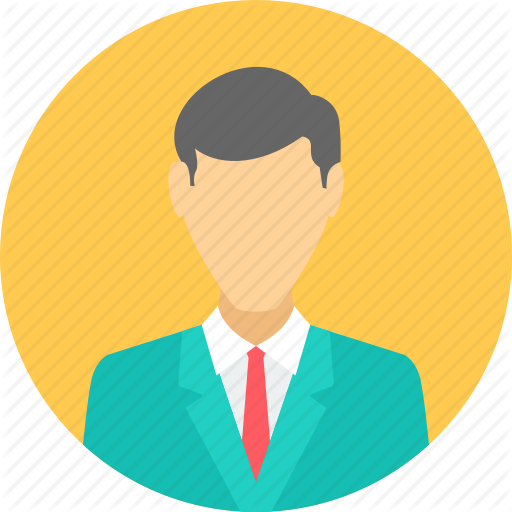 Abhishek Prabhakar
Rating: 5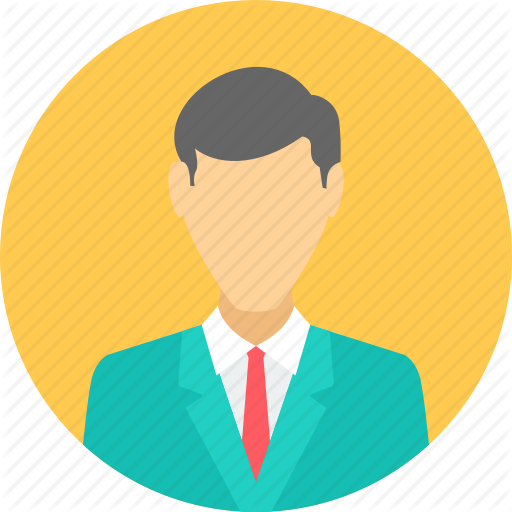 Jayesh Bora
Rating: 4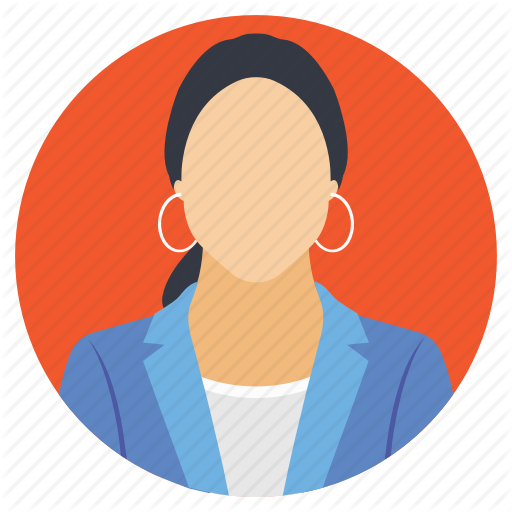 Asodariya Jemisha
Rating: 5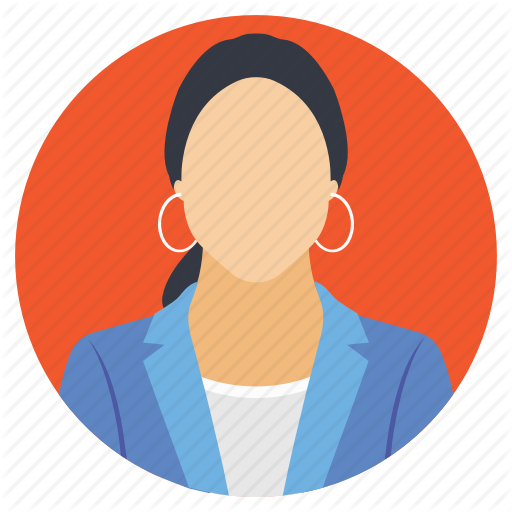 sanyukta sharma
Rating: 4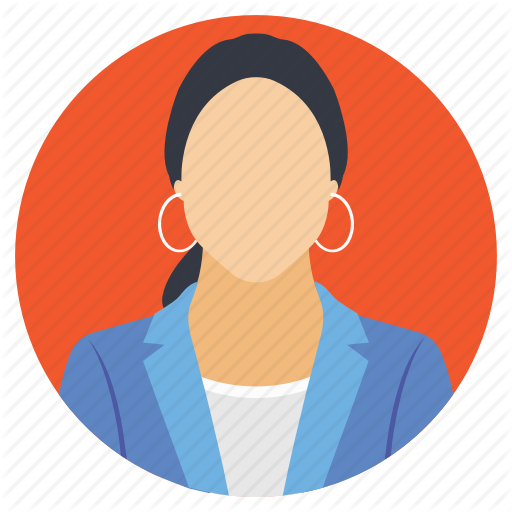 pooja chauhan
Rating: 5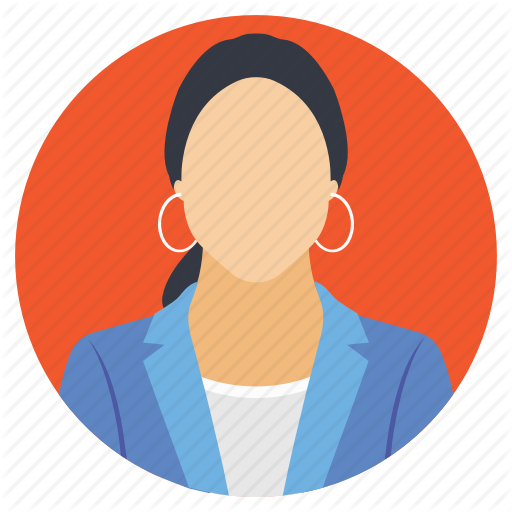 diksha kashyap
Rating: 5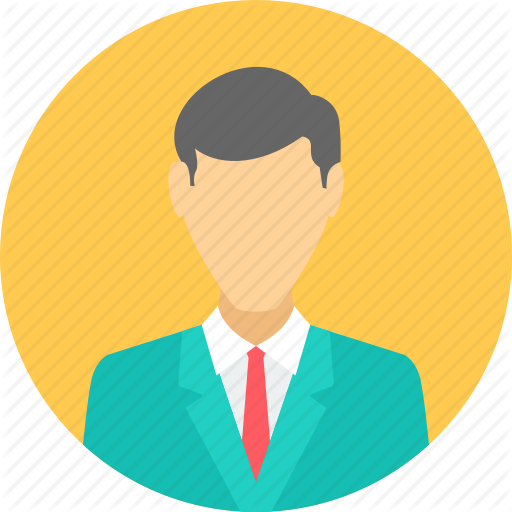 hafizul mallick
Rating: 5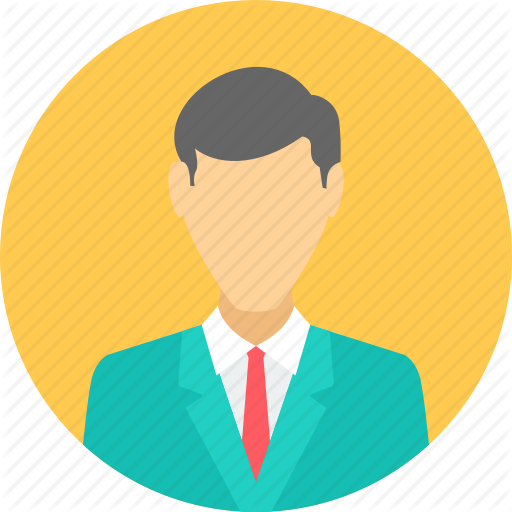 Tejas Gosavi
Rating: 4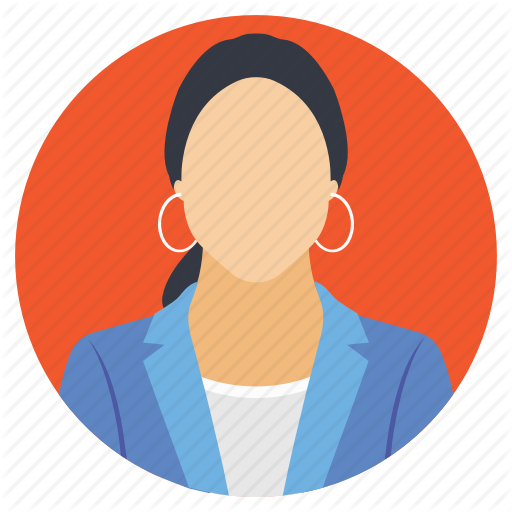 Kirti Patle
Rating: 4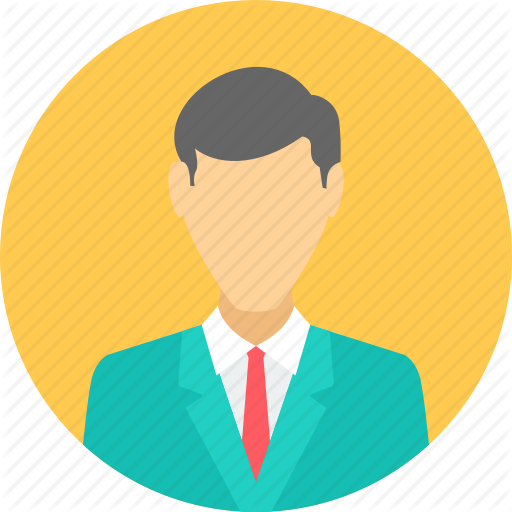 Manav Purswani
Rating: 5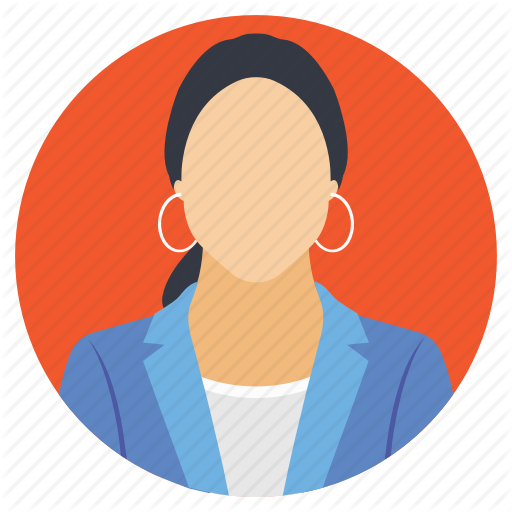 Swati Vishwakarma
Rating: 5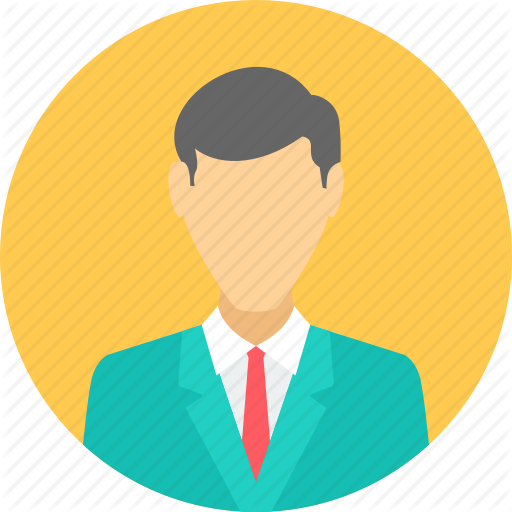 Sudarshan Magar
Rating: 3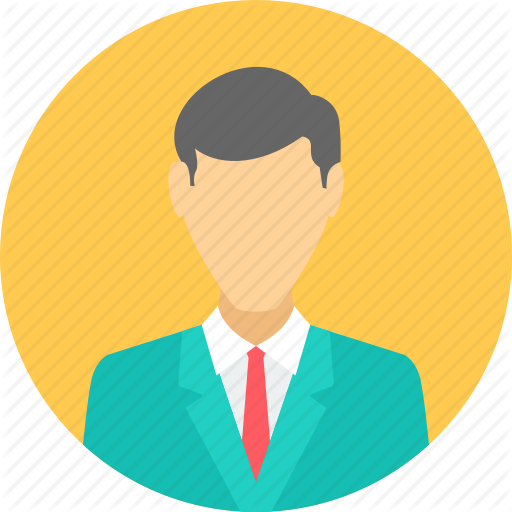 Ravi Sastry
Rating: 4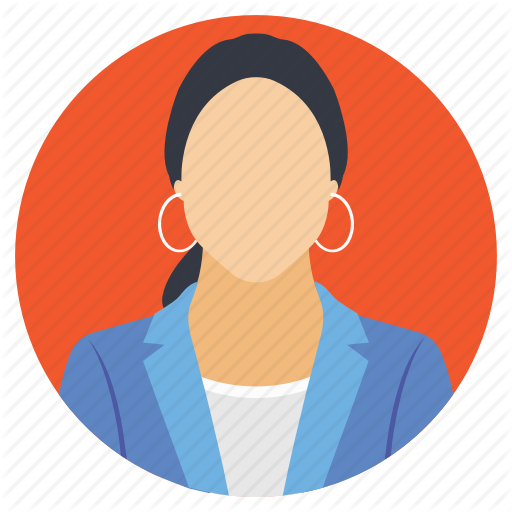 Prajakta Dogmane
Rating: 5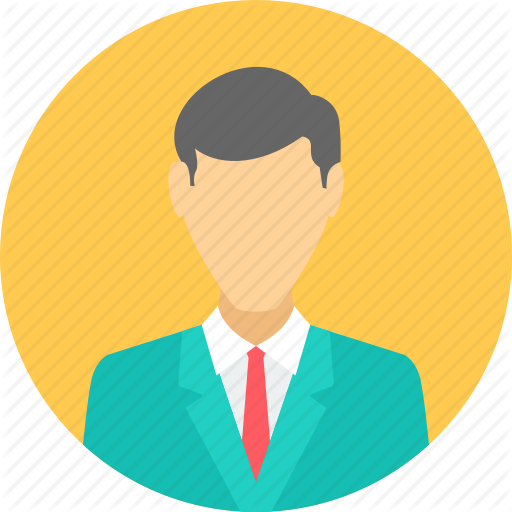 Bipinraj Kunchiraman
Rating: 5