Principal's Message
Dear Students,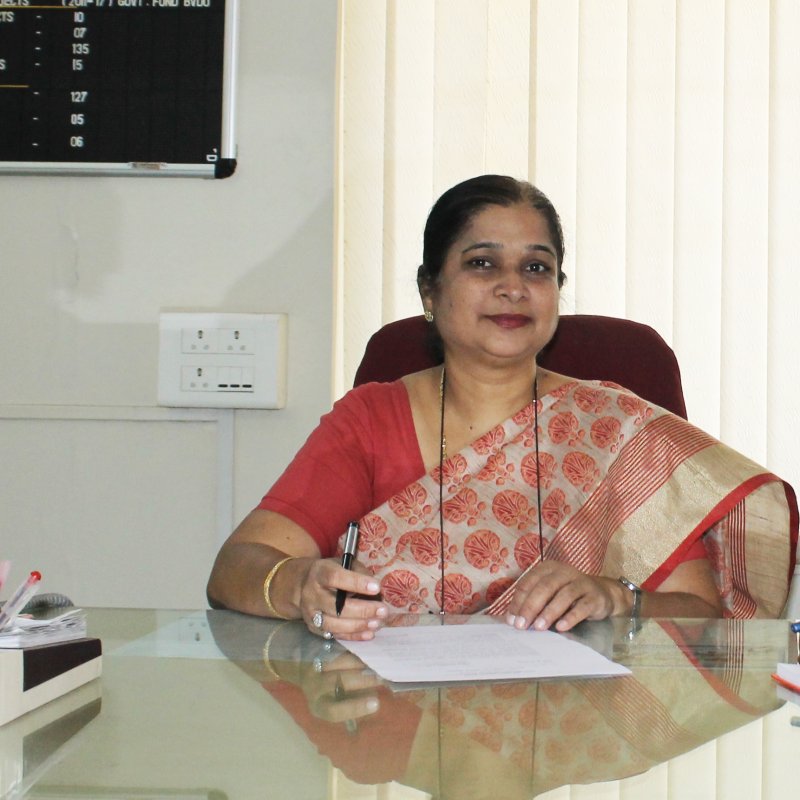 A warm and hearty welcome to you in RGIT-BT, a centre of excellence in biotechnology. You are entering an arena of higher education where the future is full of opportunities and promises. There is a continuous explosion of knowledge everywhere, with new technologies and new skills emerging; giving much more scope for the younger generation to show their talents and for their achievements.
Biotechnology is an interdisciplinary field that applies the principles of biology and engineering for the development of biotechnological processes that have improved the quality of people's lives for over 10,000 years. Today's biotechnologies vary in application and complexity and have a potential to change our society through innovations in agriculture, health and industry. Significant advances in medicine, agriculture, synthesis of drugs, hormones, and drug delivery mechanisms are directly attributable to biotechnology. As our knowledge and capability in biotechnology increases, so do the potential benefits. The impact of biotechnology on human life and economic progress of various nations world over has given a major impetus to accelerate research, development and application of this field in relevant socio-economic sectors.
We at Rajiv Gandhi Institute of IT & Biotechnology are committed to provide you with excellent education and training in the field that you have chosen. The competent, highly qualified and experienced faculty, state-of-art infrastructure are strength of the institute. We continuously update the course syllabi in accordance with the need of the profession, industry and society. The emphasis is on giving not only excellent education to our students but also providing an encouraging environment, paying equal attention to the all-round development of their personality through initiatives like yoga and meditation. Ample opportunities are provided for giving expression to their inner literary and artistic talents and sportsmanship.
TThe track record of our alumni is indeed commendable, with many of them having proved their mettle in different spheres of life and I am sure you too will join this club of select ones. So, let us work together and make an endeavour to build your career. Wishing you all the best for a bright future.
Best Wishes
Dr. Shamim A. Shaikh
Principal,
RGITBT, BV (DU), Pune - 46